WHAT WE DO
Tribe of Pets's creed, Unconditional love, Unlimited care touches every aspect of our company. From our firm's human scale to our product offering, we focus our attention on helping you make your pets even happier.
Dogs and cats give us unconditional love and affection. They deserve the best from us in return.
Tribe of Pets strives to innovate constantly by listening to what pet lovers want, prioritizing quality, and offering the most functional and creative products ever.
Above all else, we create with the dream of enlivening our ultimate mission: to enhance the lives of pets and their owners through innovative accessories.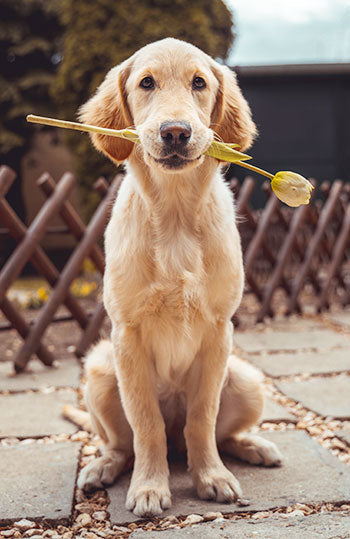 OUR PRODUCTS

On Tribe of Pets, you can find creative products, more specialized and more adapted to pet lovers than what you can usually find in your day-to-day life. 
We deliver original and premium on-trend specialized products. We design, import, and distribute high-quality, trend-driven, and functional pet lifestyle products, including collars, leads, harnesses, beds, and carriers.
We're so confident you'll love what we do, and we offer free worldwide shipping, as described in our policies.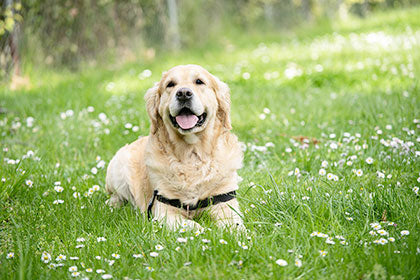 OUR MISSION
As animal lovers ourselves, we want to enhance the lives of pets, making them even happier by allowing them to evolve in a comfortable and fun environment.
Taking care of your cats and dogs and seeing them even happier makes your life more pleasant.
By offering innovative accessories, we progressively accomplish our mission to brighten your days and the life of your pets.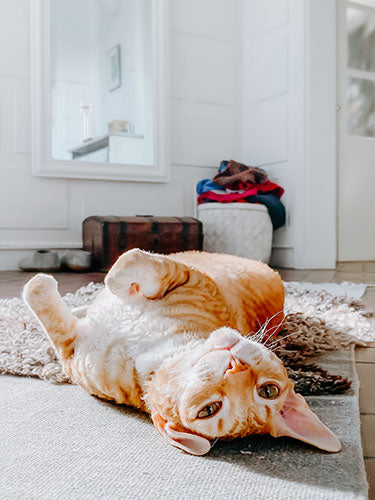 OUR SOCIALS
We're more than offering quality accessories for pet lovers — we're a community of supporters across our socials. Follow us and join other pet lovers like you.
Thank you for your support!